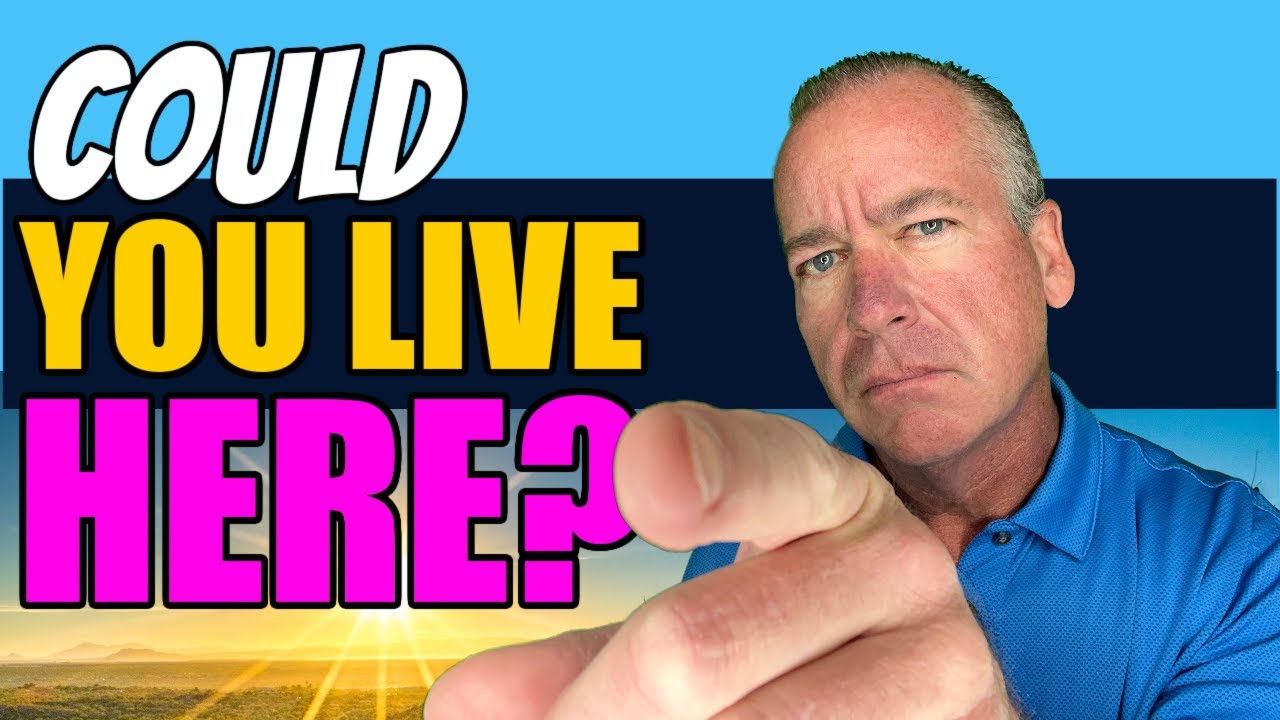 Why This Tucson Arizona Suburb is Quickly Becoming a Top Favorite
Living in Marana Arizona [Why This Tucson Arizona Suburb is Quickly Becoming a Top Favorite]
Are you wondering what it is like to be living in Marana Arizona or where you might want to live in Tucson? Well, in this video we are going to dive in to everything Marana Arizona has to offer. We're going to show you all of the amazing parts of Marana, one by one and maybe.. just maybe you'll find an area of Marana that you want to add to your home shopping list! Or you may see some parts you just don't like and you can cross them off your list of places you're looking at for moving to Tucson Arizona.
So stay tuned until the end of the video where I'll introduce you to what I think is Tucson's BEST Mexican Seafood Restaurant!
🚨 Subscribe to this channel here:
👇👇👇👇👇👇👇
✅ https://bit.ly/3tW2CBV
Ready to start the conversation about moving to Tucson Arizona? Click the link below to schedule your private Zoom call with Paul & Darci to learn more about moving to the Old Pueblo!
👇👇👇👇👇👇👇👇👇👇👇👇👇👇👇👇
https://calendly.com/paul-dunn/meet
📲 We have so many people contacting us who are moving here to Tucson Arizona and we ABSOLUTELY love it! Honestly if you are moving or relocating here to Tucson or Southern Arizona, we can make that transition so much easier on you!!
Reach out Day/Nights/Weekends whenever you want, we never stop working for you!!
Contact the team – Paul & Darci Dunn – Arizona Realtors
📲 Call/Text Direct at (520) 900-8323
📲 Email: Tucson@DunnAZ.com
👨‍💻 Home Search: https://DarciDunn.com
⭐⭐⭐⭐⭐Client Reviews: https://bit.ly/3bz17FB
💲 Get Approved for your home loan here: http://GetApprovedTucson.com